PAN GLOBAL COMMODITY TRADING
Pan Global Commodity Trading is a wholesale distributor of imported food products in Guyana. For more than 20 years, Pan Global has worked hard to source the best in fresh, frozen, dried and canned produce from high quality brands. We provide you good quality ingredients at reasonable prices so you can supply your customers with the best. 
VIP Premium Foods is our newer, retail division of Pan Global Commodity Trading. It's your first stop for any specialty foods and hard to find products. Like our parent company, we strive to provide great quality at unbeatable prices.
Fresh fruits and veggies
Dairy products 
Meats 
Seafood 
Deli products
Breads
Restaurant and catering supplies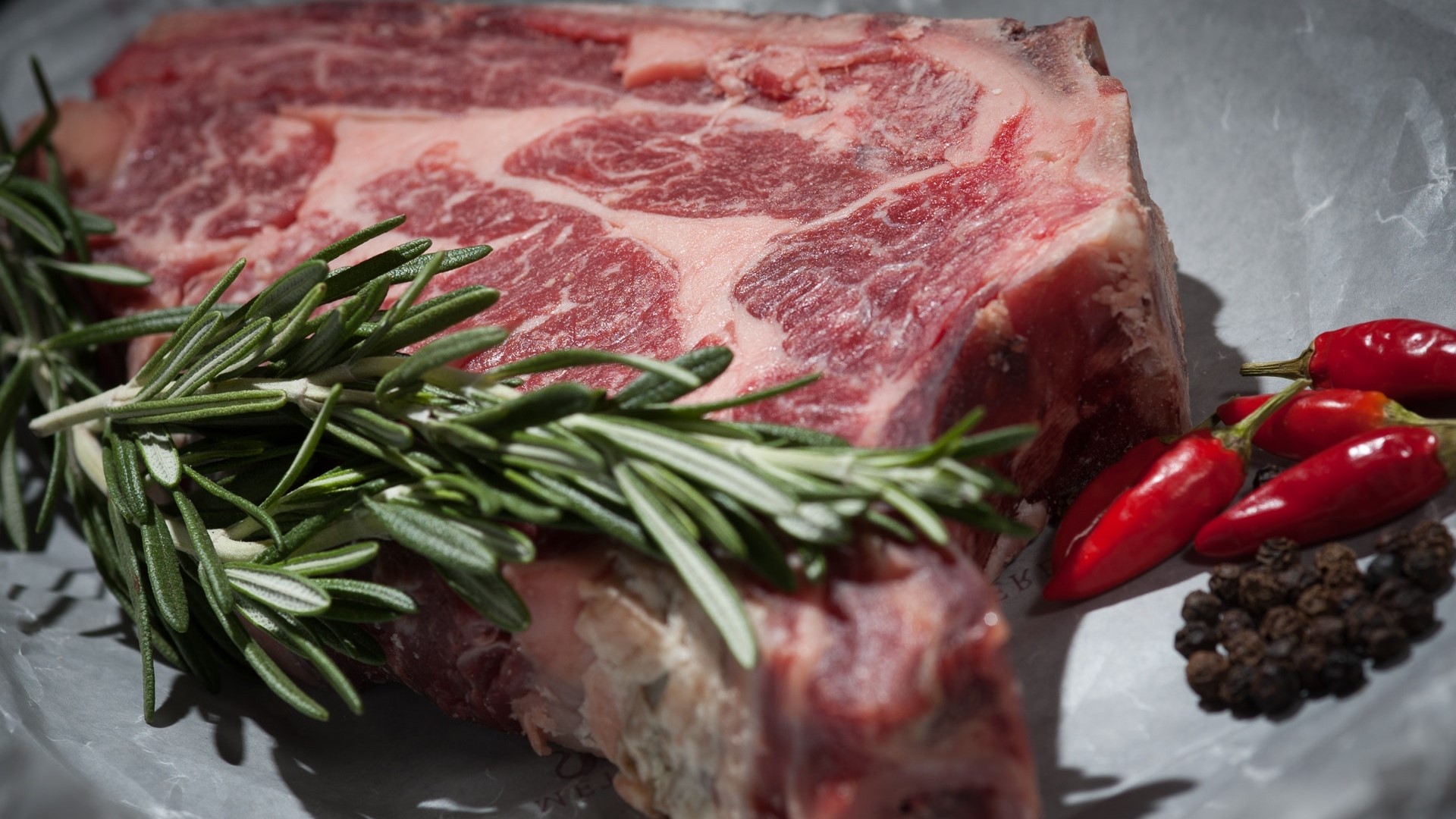 With over 5000 unique products, you're always sure to find something you enjoy
At VIP we don't sacrifice quality, we only bring you the best at affordable prices
Some of our favourite brands