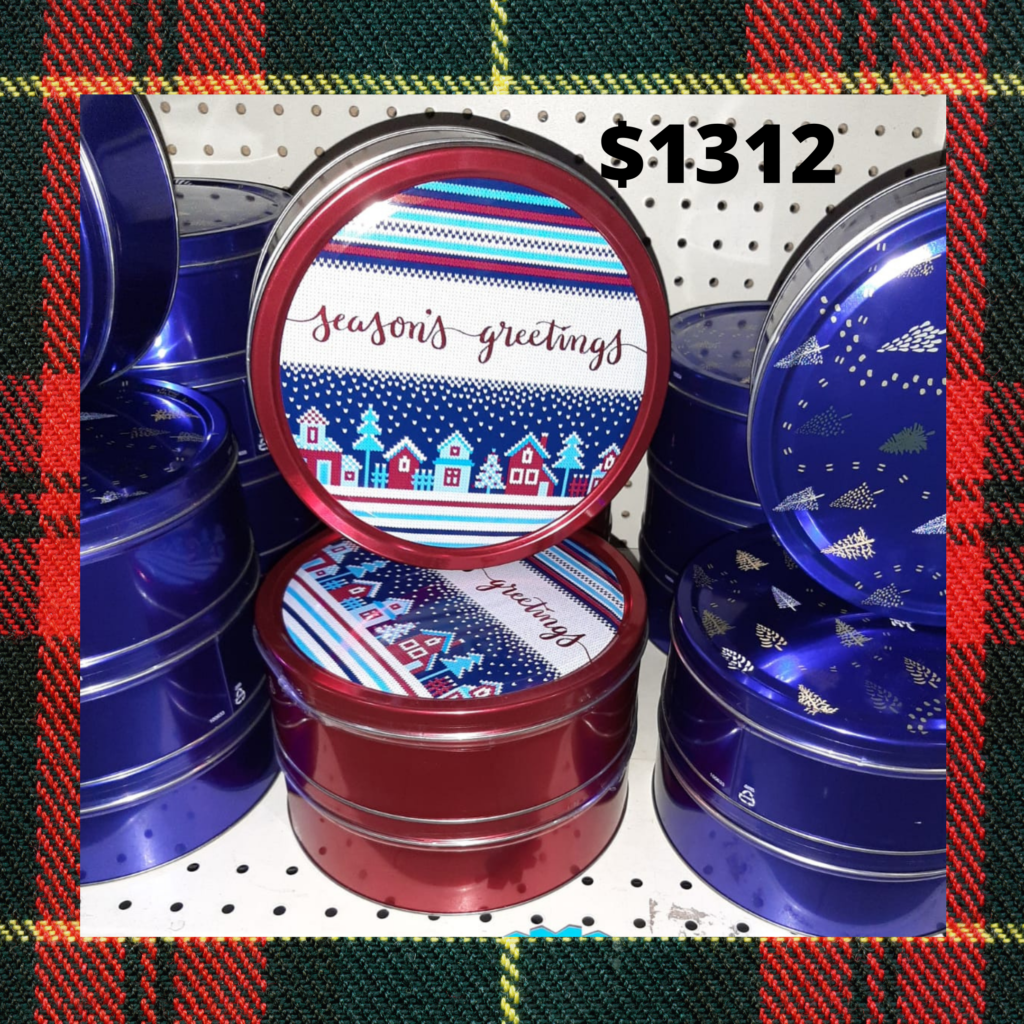 Kelsen Danish Butter Cookies
Made with better quality ingredients. You can taste the difference!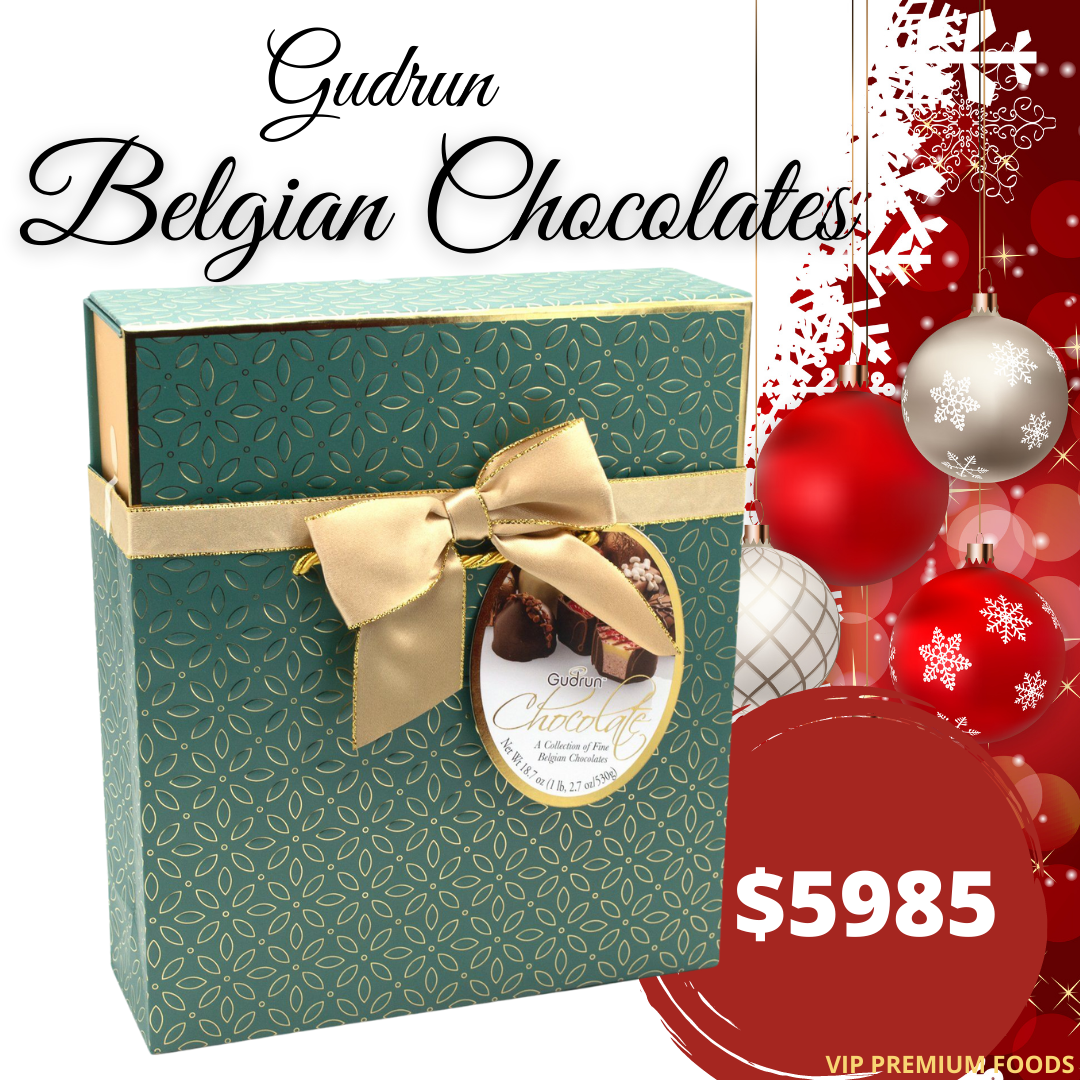 Gudron Beligan Chocolate gift box contains an assortment of chocolate treats already gift wrapped for someone special. Made with premium Belgian chocolate.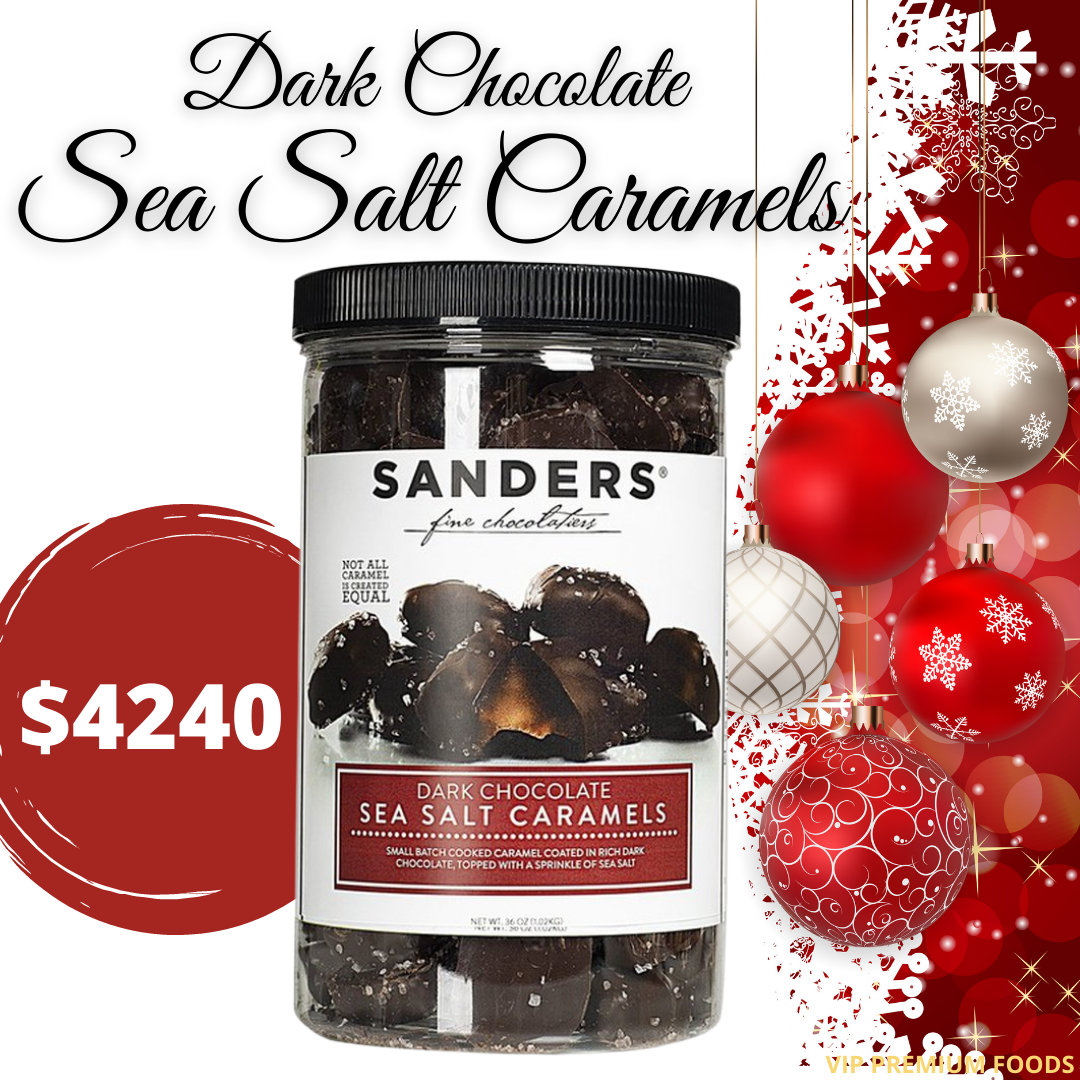 Sanders dark chocolate covered caramel topped with coarse sea salt.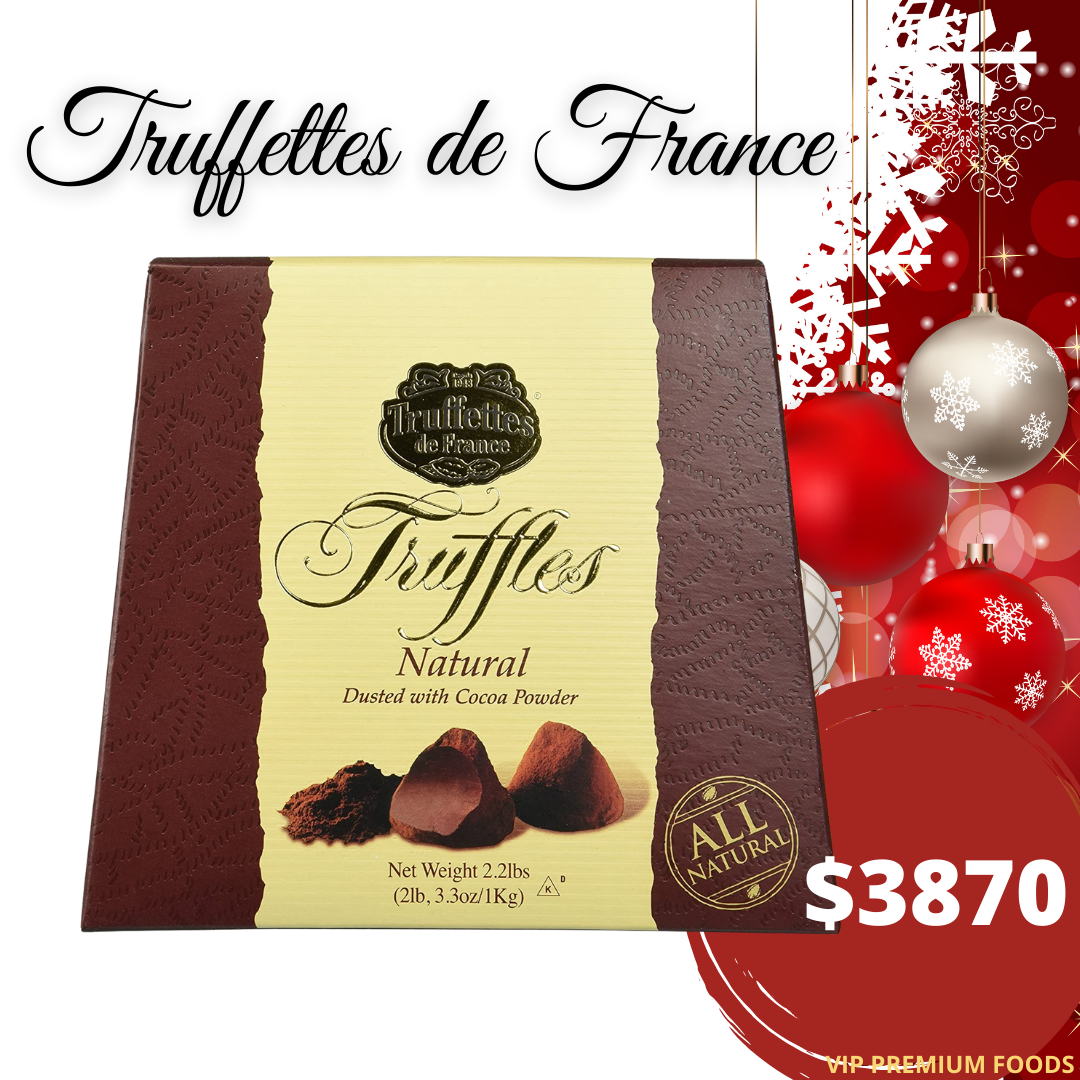 French chocolate truffles dusted with cocoa powder.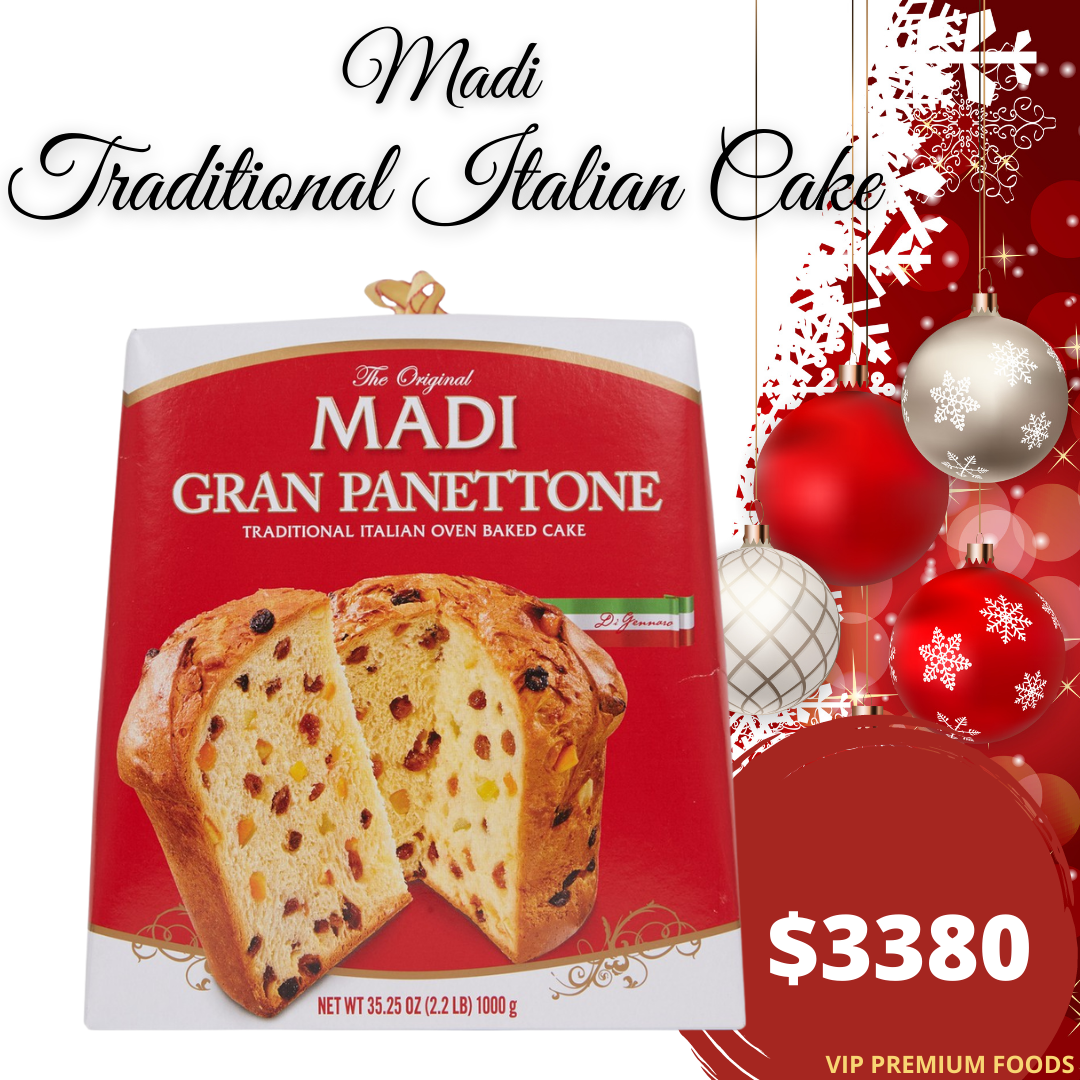 This traditional pantone has been made for years using live sourdough mother yeast and lots of time
Delicious decadent Swiss chocolate in the iconic triangular shape.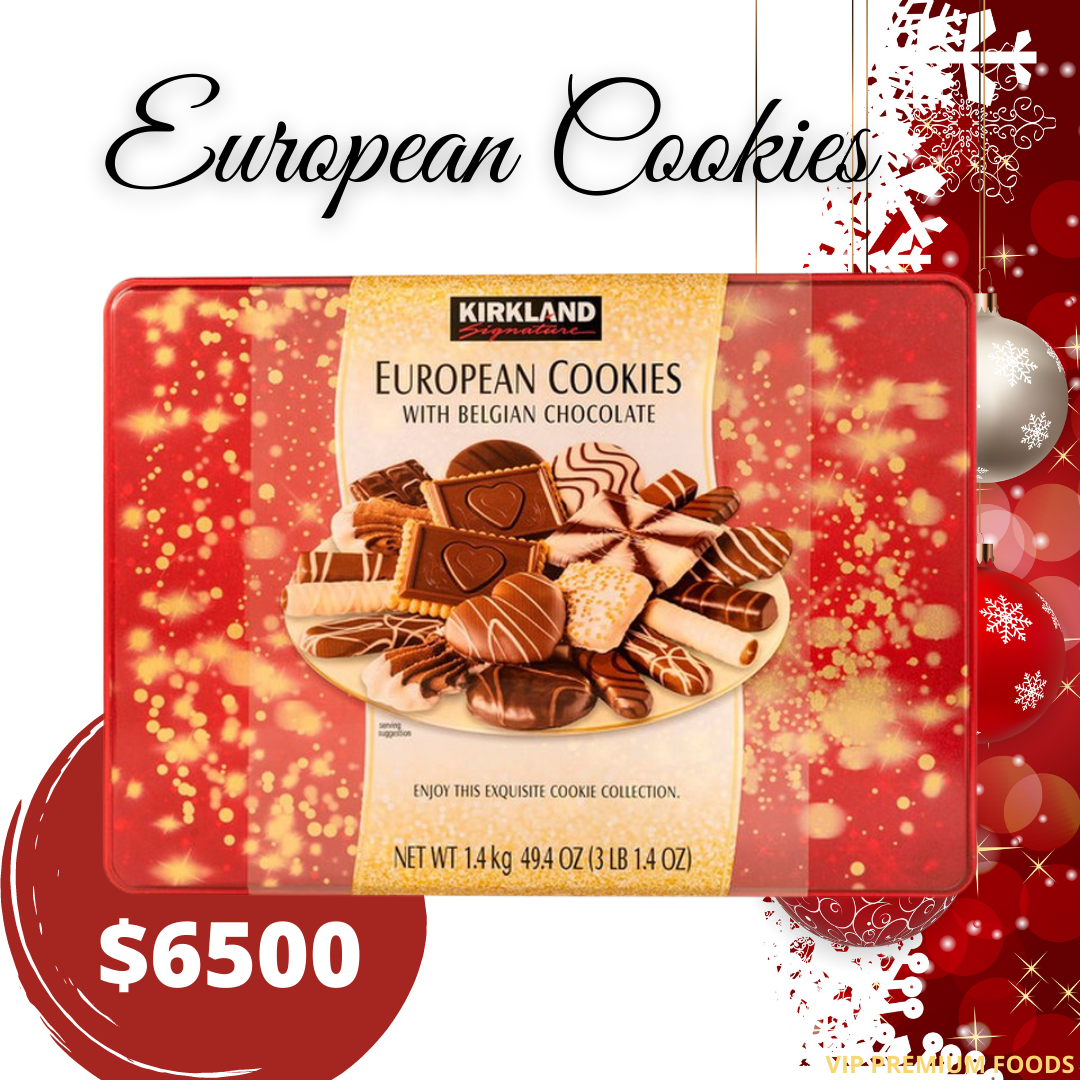 Delicious European cookies made with Belgian Chocolates.
An assortment of Godiva Belgian chocolate treats .
An indulgent butter cake made with Kentucky Bourbon aged in oak barrels.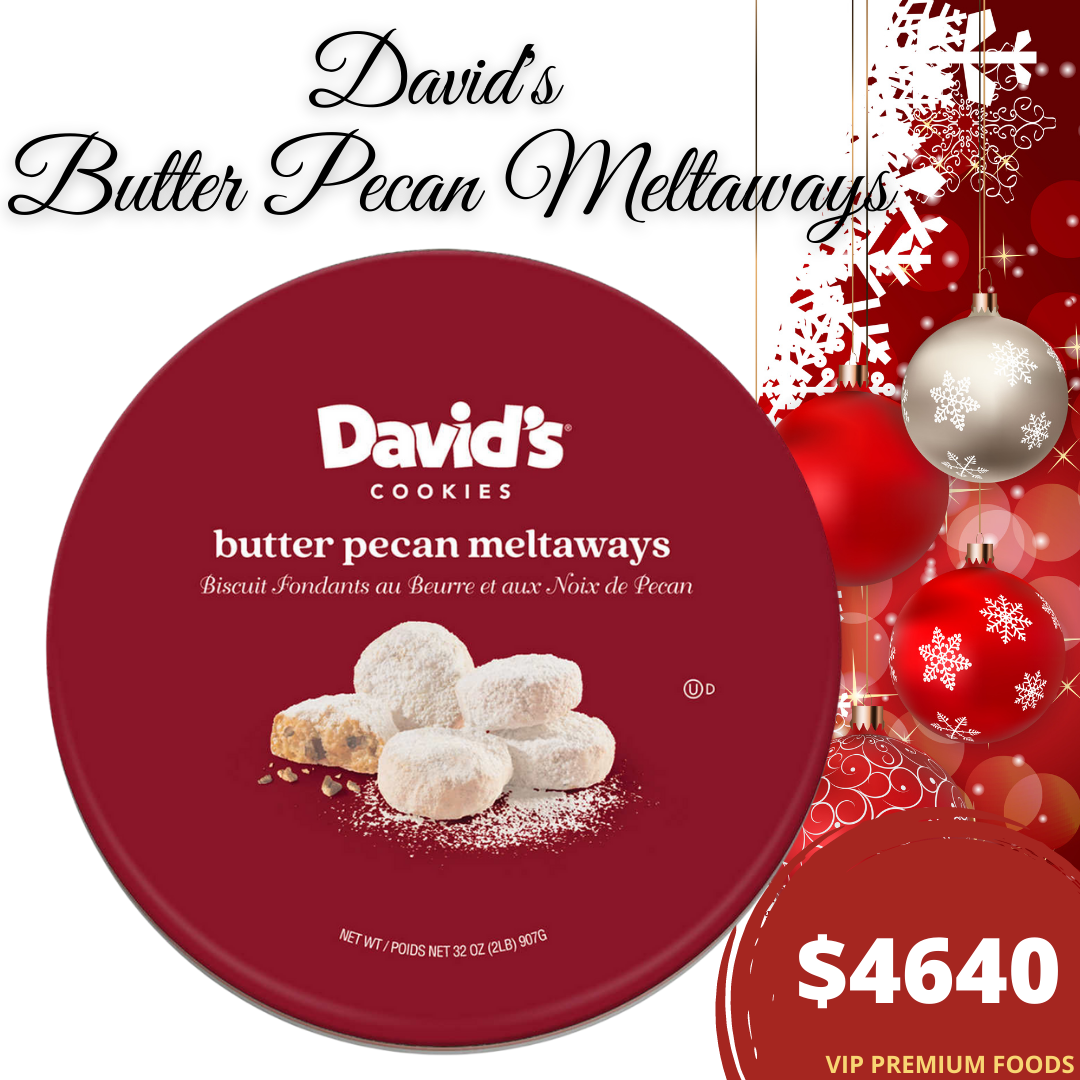 All natural cookies made with real butter, real pecans and dusted powdered sugar. Preservative-free cookies