PAN GLOBAL COMMODITY TRADING
Pan Global Commodity Trading Ltd. is your source for all things food. We import fresh and frozen produce into Guyana for wholesale and retail distribution. We source the highest quality products from brands that are able to offer the freshest selection, so that you, our valued customers, are offered the very best, an ever changing variety at low prices.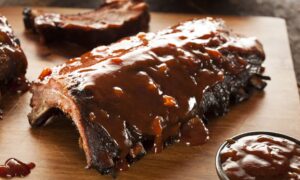 A simple meal with big flavours! Pork ribs in a sauce made from tamarind, orange juice and soy.
Read More
Tips to help you prepare a mother's day brunch that is easy, thoughtful, customizable and just a little boozy.
Read More
Sign up for our Newsletter
Keep up with store announcements, food tips, recipes and more!